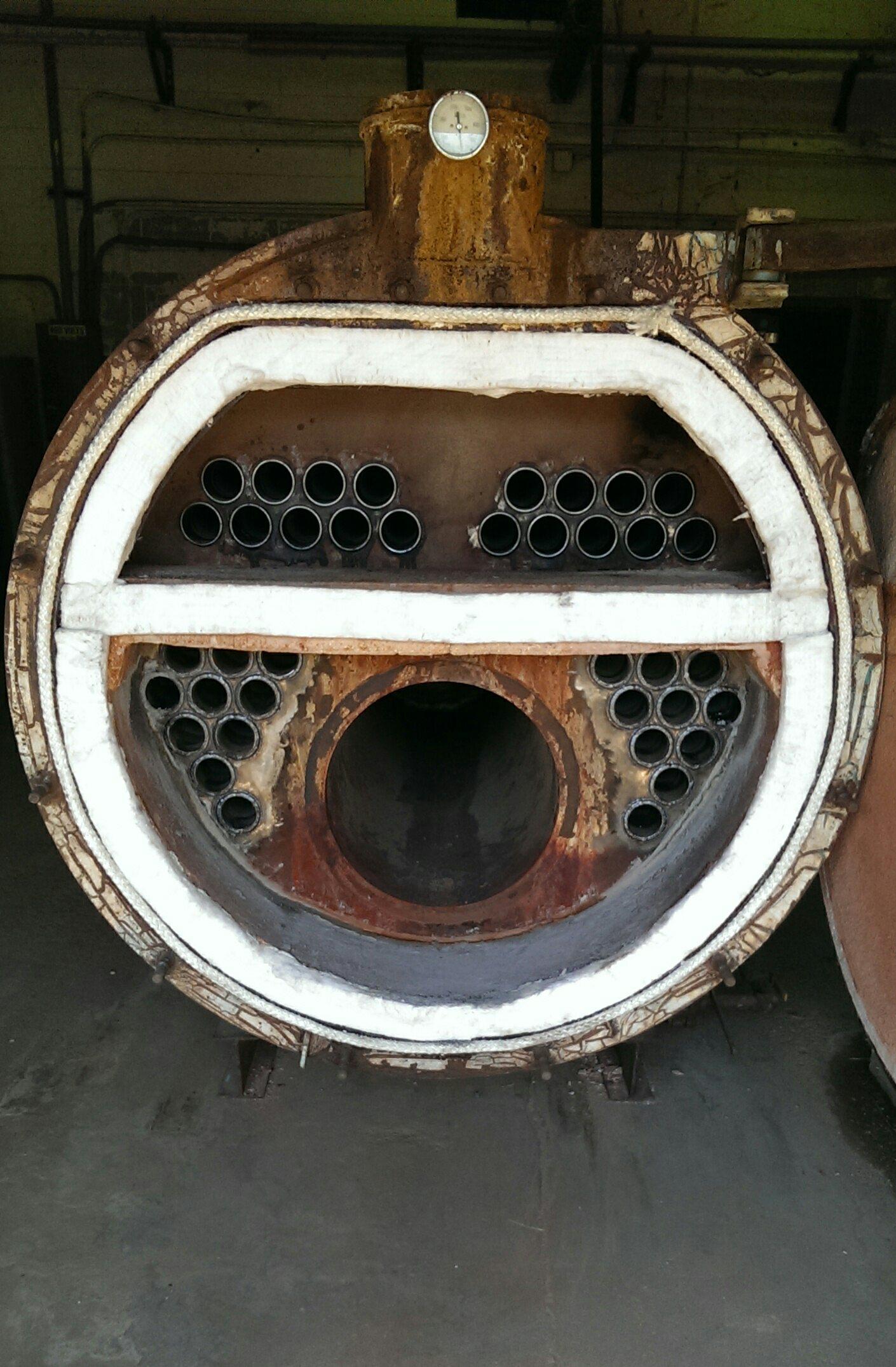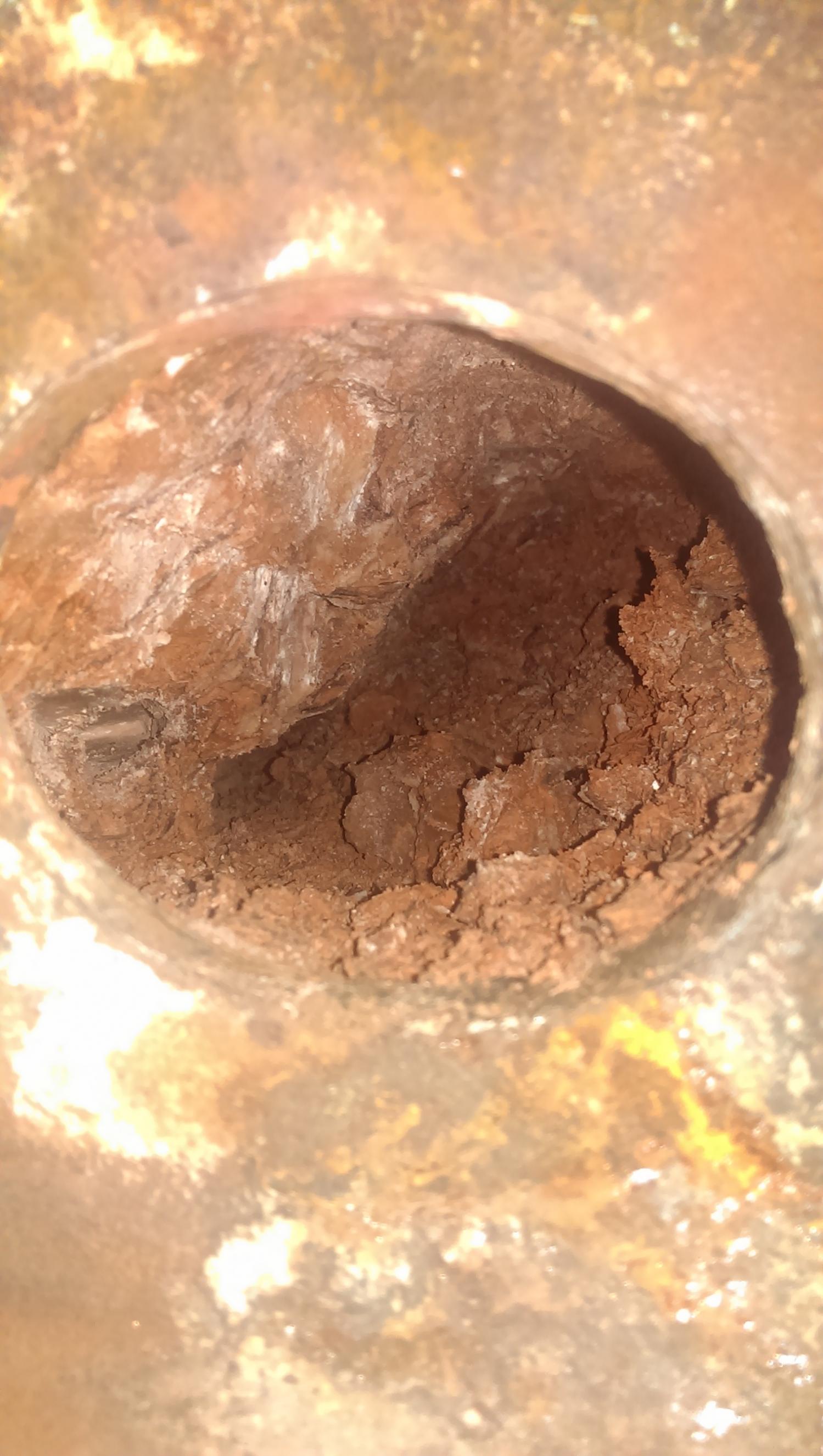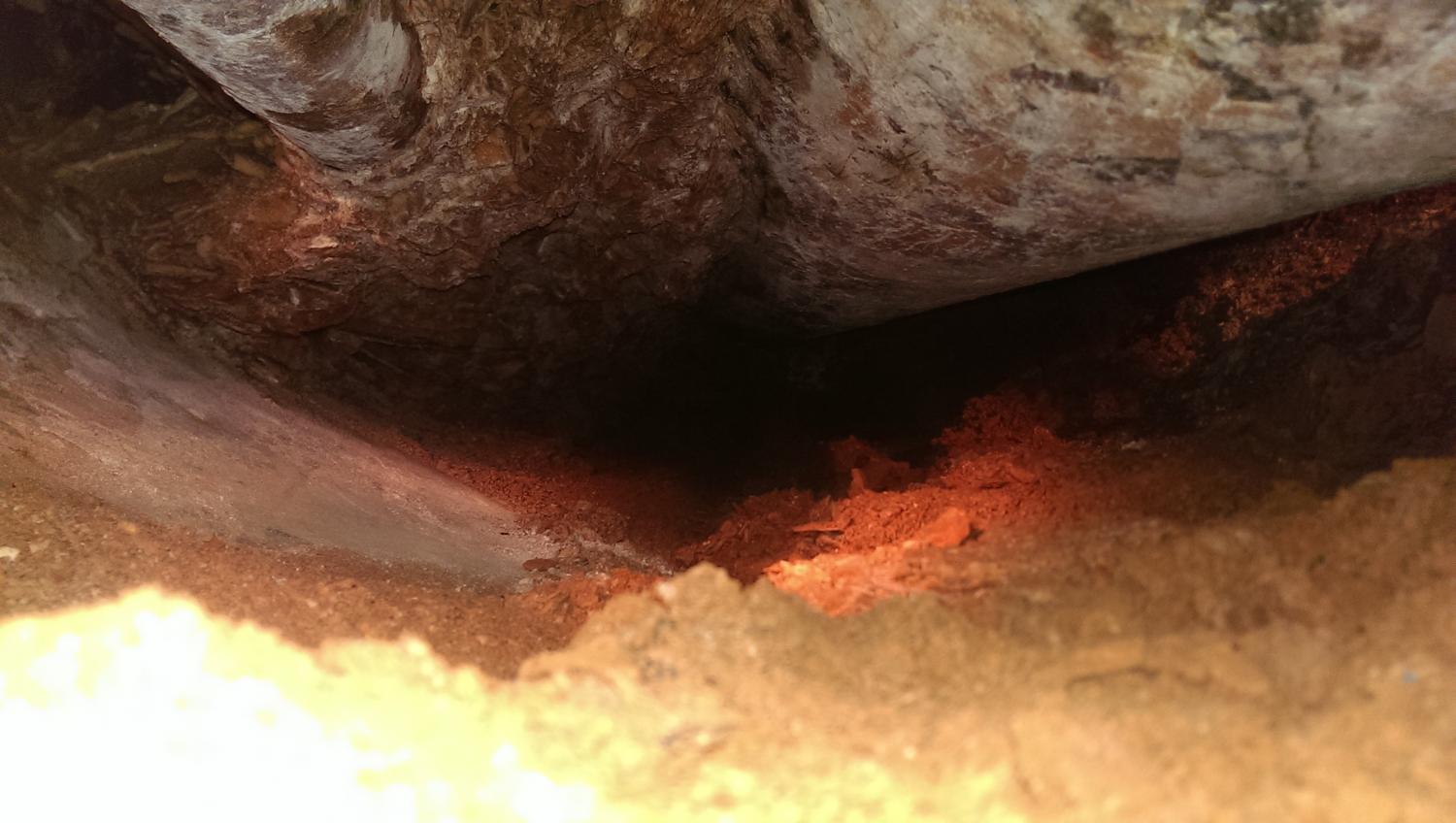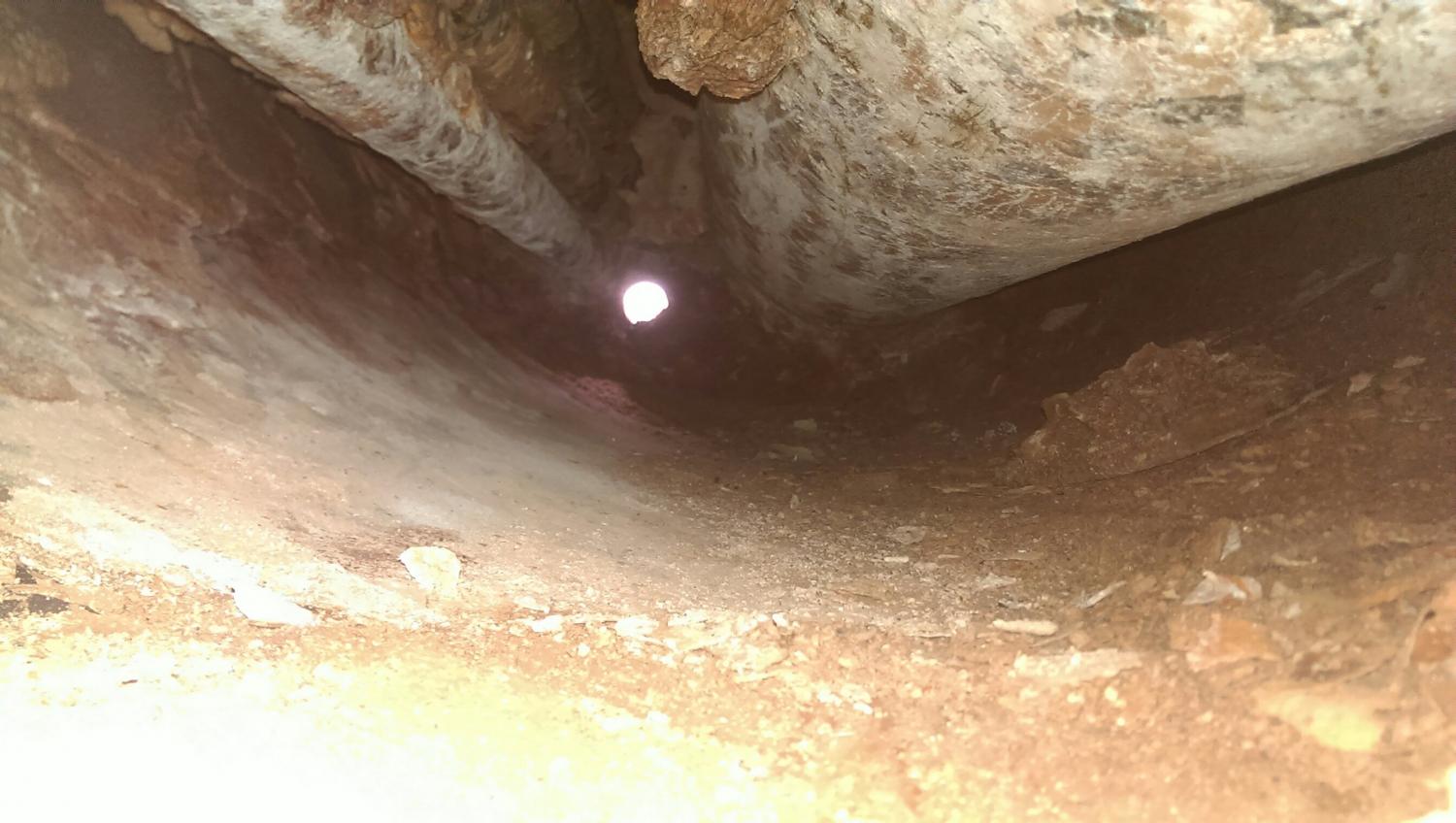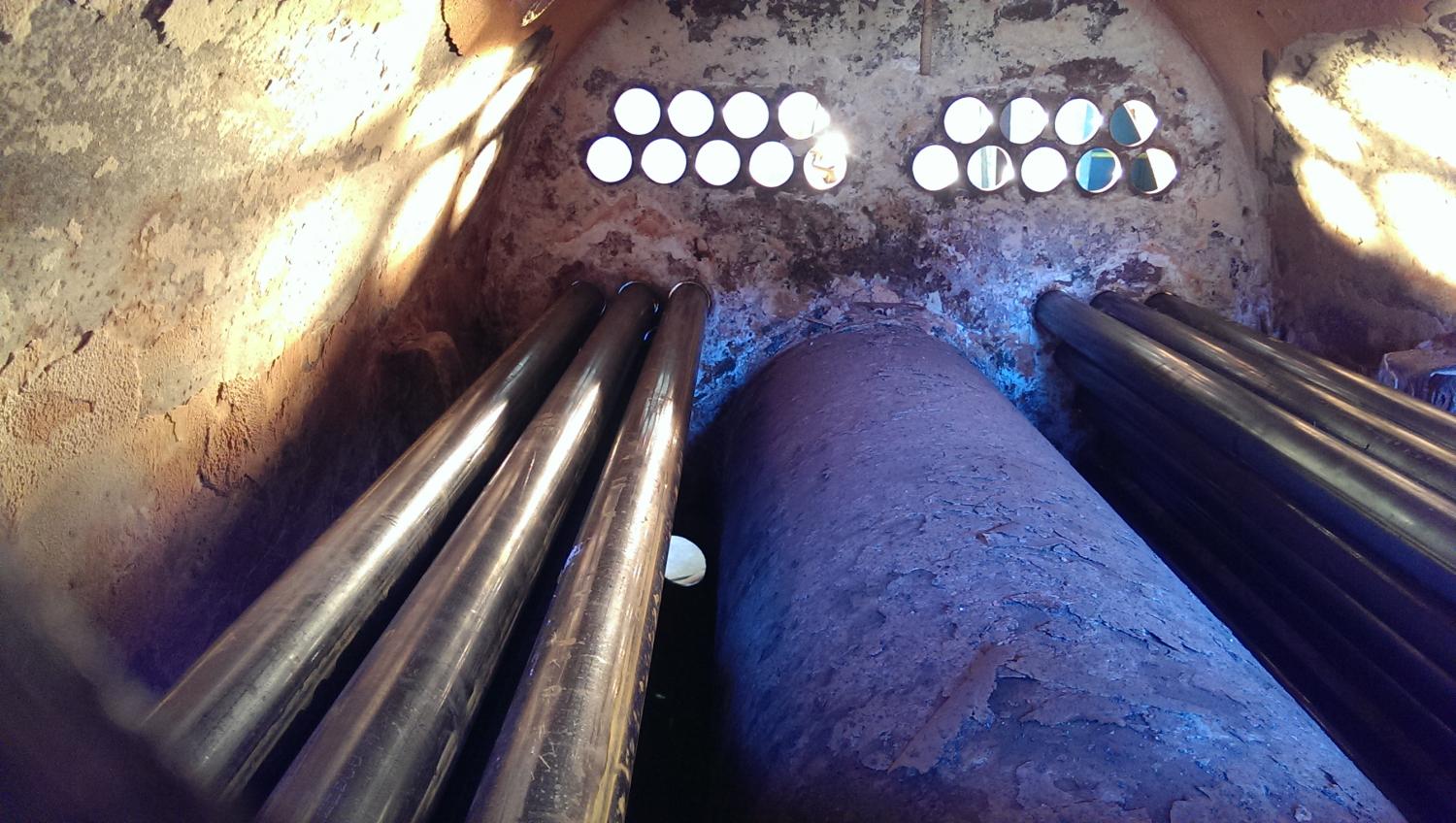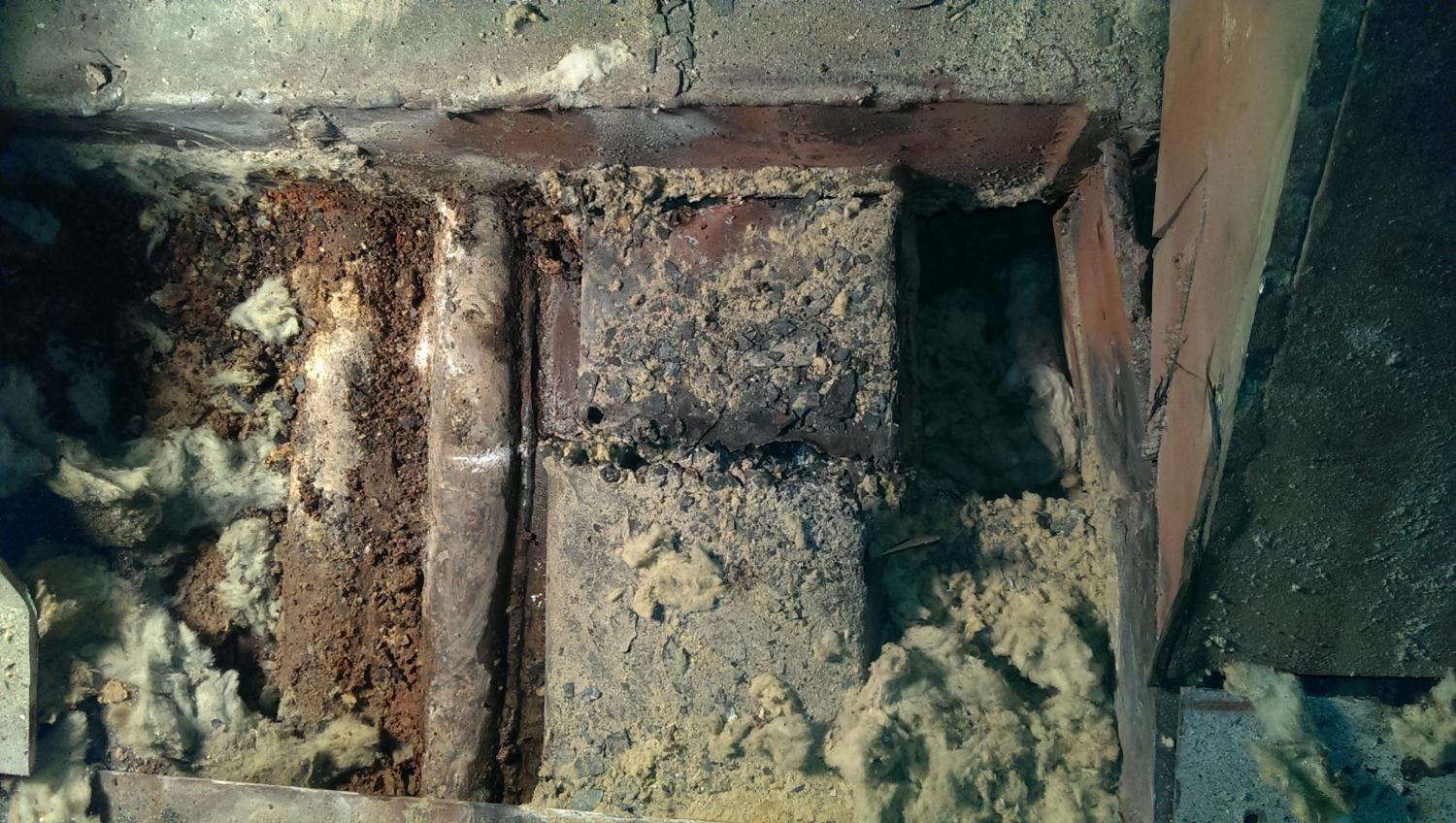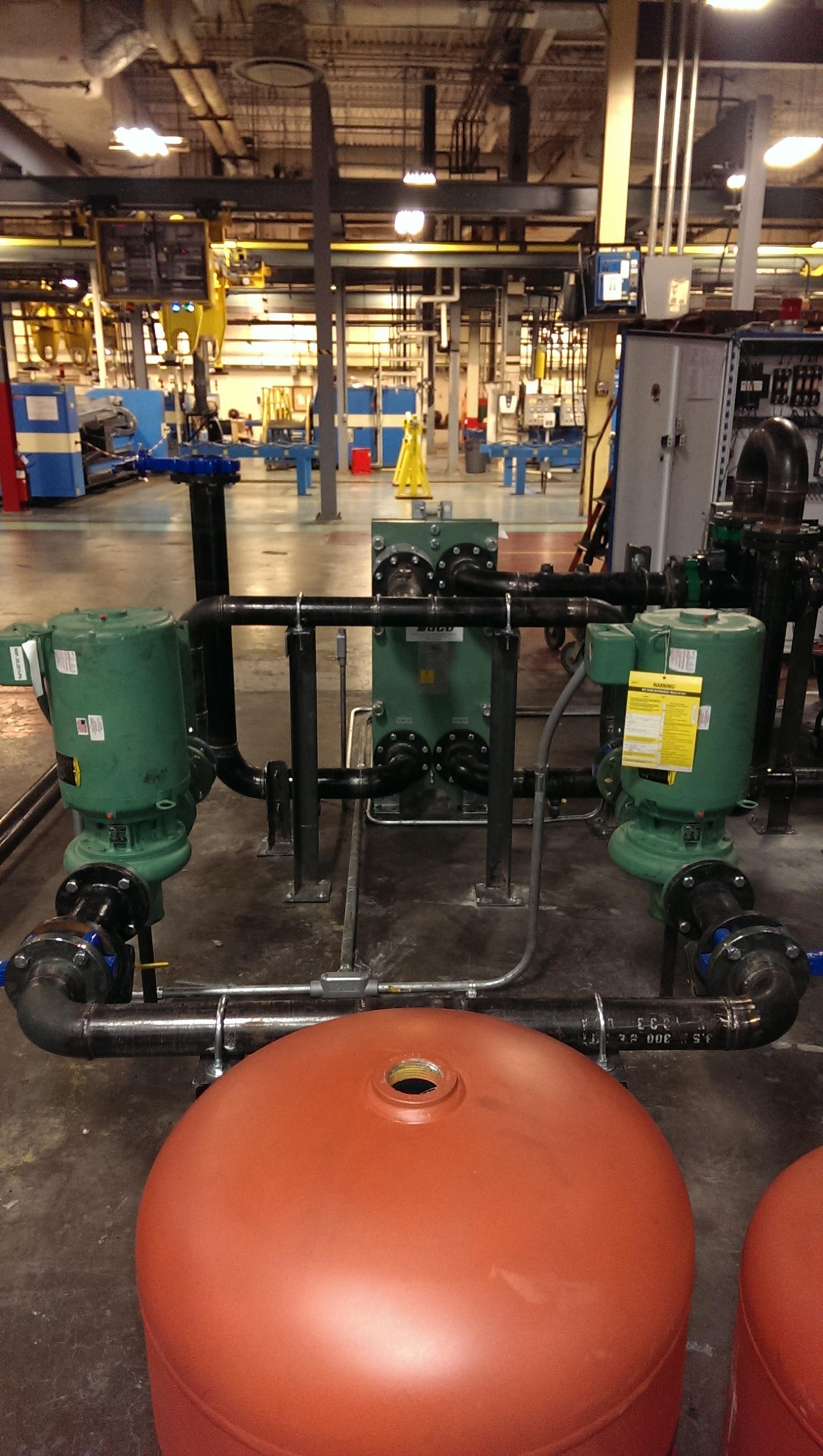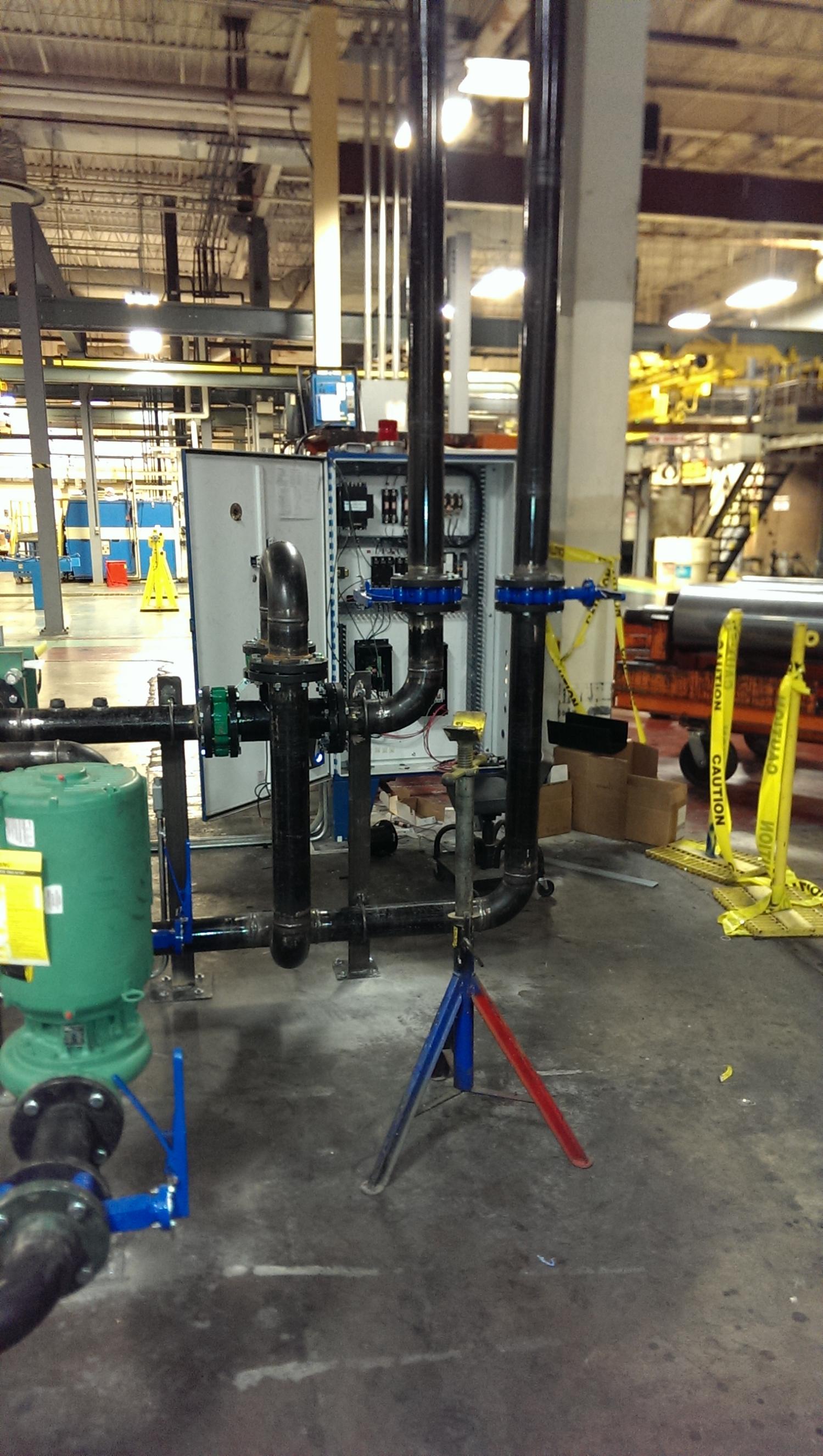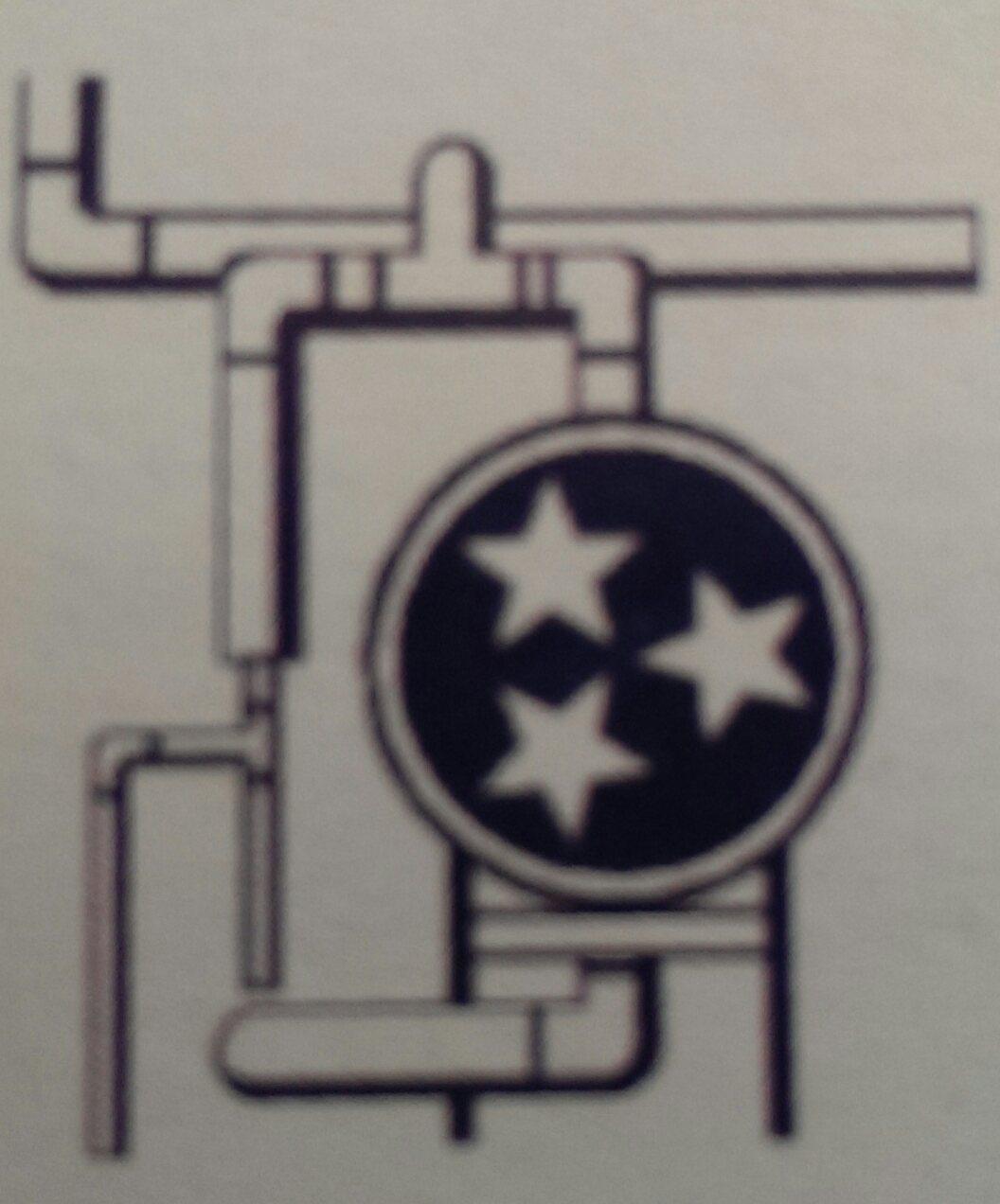 Our company is a special service company that offers all yor mechanical needs. We offer turn key projects, complete new installations, repair of piping, boilers, tanks, pressure vessels, and heat exchangers
We are the holder of the R-Stamp and pressure pipe Certificates of Authorization of the National Board of Boiler and Pressure Vessel Inspectors for shop and field repairs and alterations to retaining items.
24 Hour Emergency Service.
We offer the following
Assist Plant Maintenance
Plant Shut-Downs
New Buildings and add-ons
New equipment installation
Code Welding (National Board R Stamp)
Boiler Repairs (Re-Tubing, Window, Dutchmen, Rolling Bead, Seal Welding)
Pressure Vessels Repairs
Heat Exchangers (Re-tubing & Tube Bundles, Shell repair, Build new ones)
Piping (Jacket, Process, Steam, Condensate)
Chilled Water Piping (Stainless, Carbon, Aluminum & PVC)
Welding (Stainless, Carbon, Aluminum, and Exotic Metals)
Boilers (Installation and repairs of Boilers & Boler room equipment)
Install Cooling Towers (Maintenance of motors, belts, fans, blades and etc.)
Tanks
Autoclave
Miscellaneous Steel Fabrications
Install Pumps, Valves and Traps
DA Tanks
Refractory Installation and repair
Economizer repair and Economizer Retubing
Kilns

Everything you need for plant maintenance